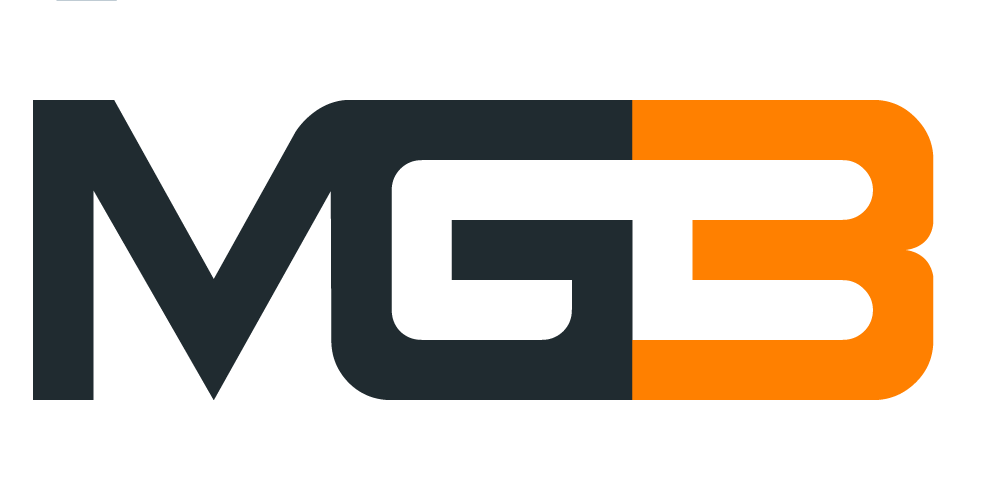 Our journey began by developing websites to which we added more and more complex and customized features to meet the needs of our customers. We have gained significant experience in the customization of functions and user interface of VTiger, creating an innovative CRM more suitable for the Italian market of SMEs.

For our customers we have dealt with code revisions on proprietary applications, transcoded databases, developed applications, provided consultancy for AGID certification, created e-learning platforms with implemented gaming features and published e-commerce websites and platforms.

We put ourselves at their disposal to create value.

Today, our experiences qualify us as a goal-oriented web-based application development partner. We integrate our clients' teams with our own personnel in order to reach the result first or we shape their ideas by taking care of the entire development process.
//= pll_e("Cosa Facciamo"); ?> //=$value["tipo_tecnologia"]?>
Strategic paths
[traiettorie] Advanced UI / UX
[traiettorie] Web & Mobile
Application fields
Digital Transformation
Education and Training
Fintech
Government
Contacts
Via Circonvallazione 41, 10015, Ivrea
+39 01251931401