HTP – Health Tecnology Products

H.T.P. is a Full Service Digital Agency, a qualified and experienced partner who stands alongside customers for the development of even complex projects in the field of Digital Marketing.
The organization of H.T.P. boasts a consolidated experience on all aspects of managing Marketing and Communication projects and conducts them with the help of professionals (consultants and technicians) in the Digital Marketing sector through websites, web channels, social networks and e-commerce platforms then used integrated with Web Marketing and Social Marketing, it guarantees the development of scalable projects over time and investment such as the development of advanced e-commerce platforms, web apps, mobile apps, system integration, websites, seo and sem, process development omnichannel communication integrated with the management of social media, creation and management of digital projects with the use of shop windows, digital totems, digital shelves and other solutions that are always customized with respect to the specific needs of the customer.
//= pll_e("Cosa Facciamo"); ?> //=$value["tipo_tecnologia"]?>
Strategic paths
[traiettorie] Internet of Things
[traiettorie] Web & Mobile
Application fields
Digital media
Digital Transformation
Education and Training
Health and Wellness
Social Innovation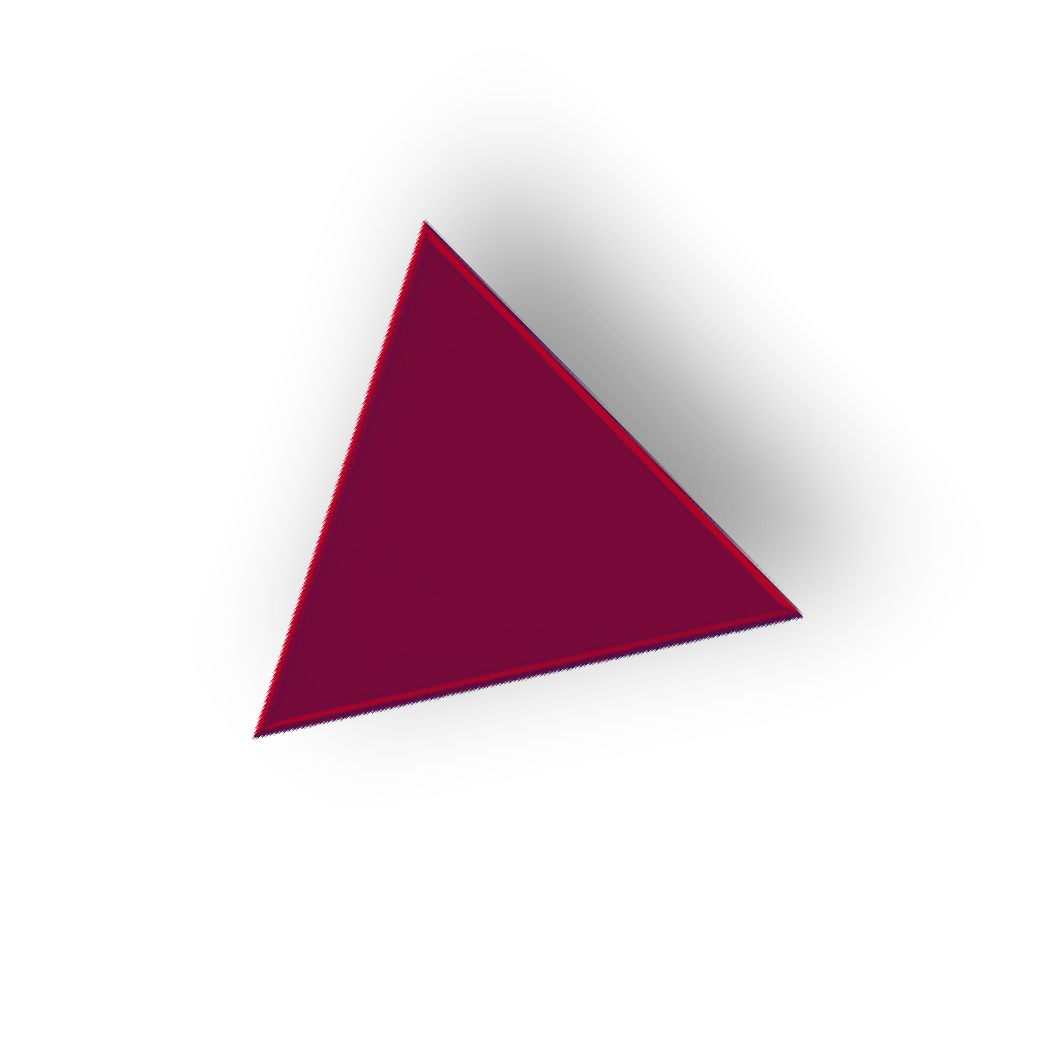 Solutions
Filiere innovative
Contacts
Corso Duca degli Abruzzi 36, 10129 Torino
334 5629522