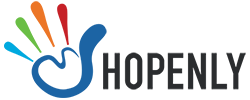 Hopenly is an innovative Data Science SME, founded by Barbara Vecchi in 2014.
The goal is to collect the numbers and process them to help companies read the data, understand what language they speak and interpret the story they know how to tell. The best of technology combined with the best storytelling. That's what Hopenly does.
Hopenly has developed projects in different business area: Banking, Insurance, Fashion, Food and Human Resources.
Hopenly has its headquarters in Bologna but is also present in Turin, Milan, Reggio Emilia and Vignola (Modena).
To date, the Hopenly team consists of 9 people. A team that creates tailor-made solutions and draws its strength from its heterogeneity by age, gender, culture / origin (Cameroon, India and Poland) and background: with different qualifications Degrees in Computer Engineering, Statistics, Physics, PhD in Geophysics, PhD in Theoretical Physics, Communication and Psychology. Diversity makes it possible to approach problems from different points of view and to find different solutions to the same problem.
//= pll_e("Cosa Facciamo"); ?> //=$value["tipo_tecnologia"]?>
Strategic paths
(Big) Data Analytics
Artificial Intelligence
Application fields
Agrifood
Automotive
Digital Transformation
Fintech
Health and Wellness
Textile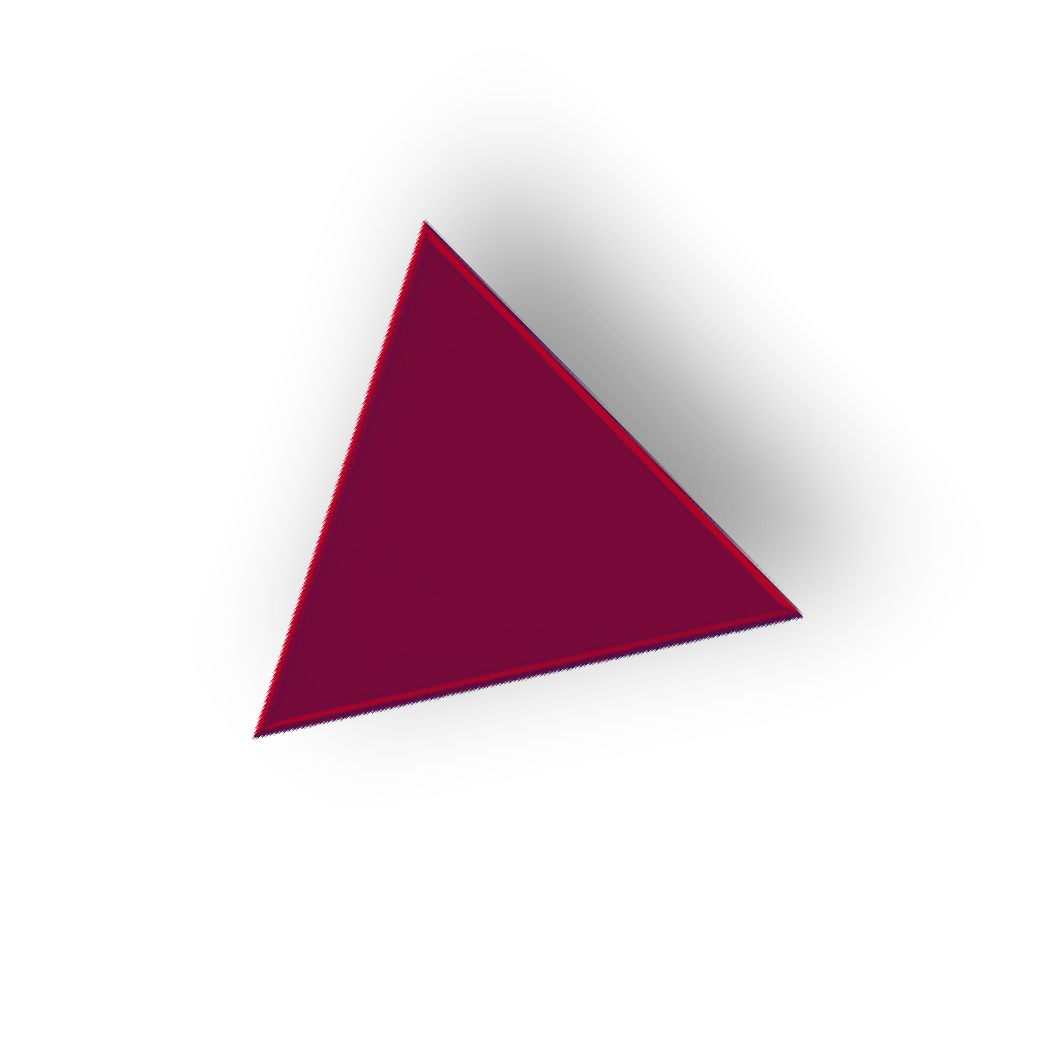 Solutions
Le nostre soluzioni AI comprendono un ecosistema di tool che permette di gestire in modo semi-automatico il ciclo di vita di un progetto di Data Science. Una infrastruttura tecnologica, con tool open source, per ottimizzare lo sviluppo di un progetto, scalabile sia in termini computazionali che di integrazione di tool e che permette di seguire una metodologia più rigorosa. Inoltre proponiamo un prodotto pensato per i fotografi professionisti di gare sportive, un software sviluppato per il fashion system che utilizza l'image recognition per estrarre le informazioni dalle foto e infine un algoritmo predittivo a supporto della pianificazione della produzione del settore alimentare.
Contacts
Via Maserati n.5, Bologna
0522516570