Hippocrates Technologies co-develops digital health solutions and is working on a 'platform builder' – an open digital lab that allows other companies and organizations to independently develop their own solutions in 1/10th of the time and with half the overall cost, using the best technologies the mobile and cloud world can offer.
The digital lab includes a set of advanced software development tools to accelerate and simplify the development of digital health solutions for other developers, researchers, students and even non-technical users.
Solutions deployable with our platform builder include Mobile Health and Medical IoT with support for wearable/implantable devices, virtual care, telemedicine, virtual trials and virtual medical research.
Our products:
Secure Cloud: Rapid application development (RAD) service for cloud-enabled, GDPR- and HIPAA-compliant, Big Data- and AI-ready mobile health software. It offers a turnkey Front-end and Back-end as a Service (F+BaaS) infrastructure, thus reducing development costs to less than half and time-to-market to one-tenth.
Develop: Co-development/co-creation service for mobile health applications that leverages the Secure Cloud technology (above) and offers expert support for the development of the IP (intellectual property, in other words the proprietary innovation) part of a digital health solution.
//= pll_e("Cosa Facciamo"); ?> //=$value["tipo_tecnologia"]?>
Strategic paths
[traiettorie] (Big) Data Analytics
[traiettorie] Advanced Computing
[traiettorie] Advanced UI / UX
[traiettorie] Artificial Intelligence
[traiettorie] Connectivity
[traiettorie] Cybersecurity
[traiettorie] Internet of Things
[traiettorie] Web & Mobile
Application fields
Digital media
Health and Wellness
Mobility
Social Innovation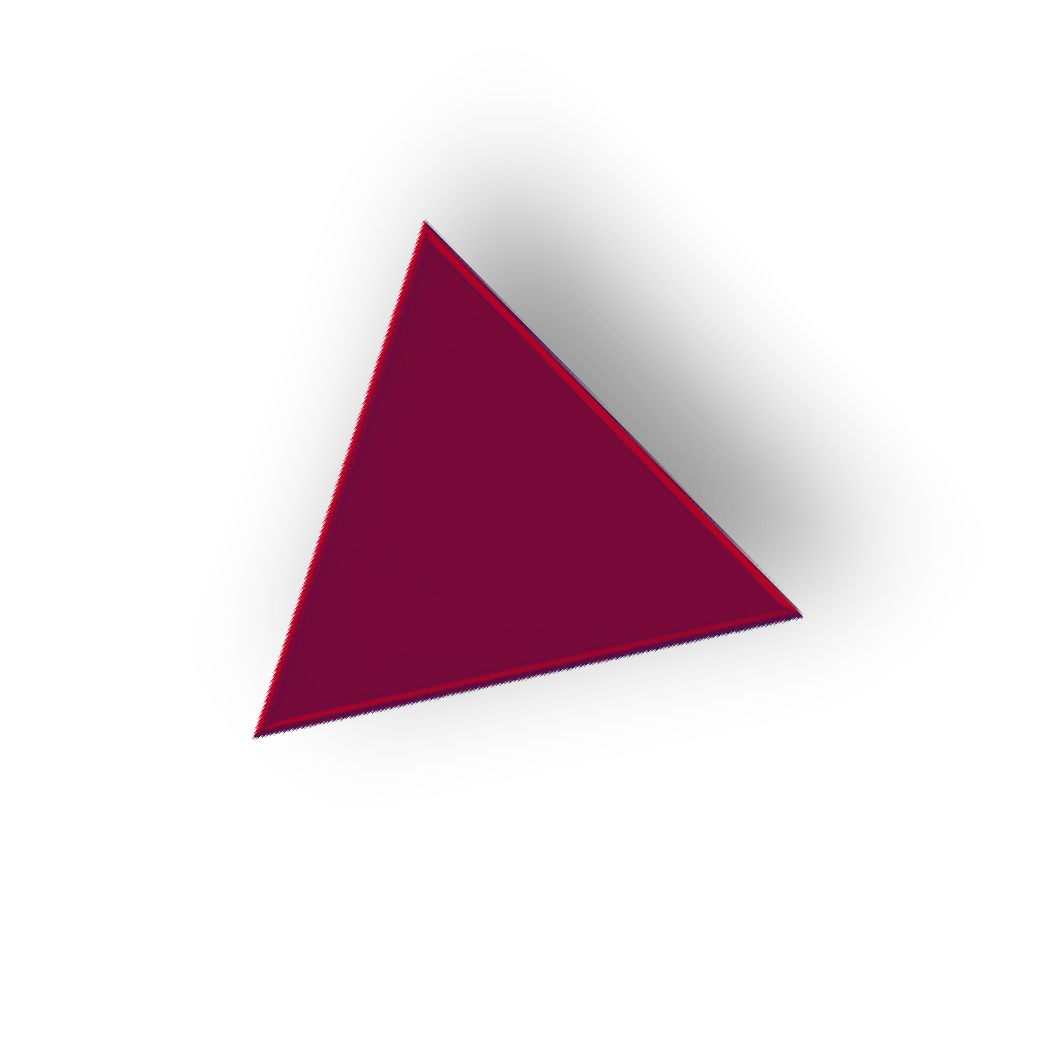 Solutions
Filiere innovative
Contacts
Viale Castelfidardo 30, 10064, Pinerolo
3403732439