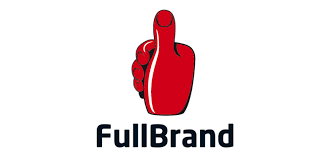 FullBrand started up in 2013 as a spin-off of the Little Bull of the Armando Testa group.
Through the Brand Experience services, it develops an alternative communication to the traditional Above the line approach, coordinating the different languages ​​to be used, creating and producing content.
Through the services of Brand Innovation, it imagines, designs and manufactures prototypes of products or services for its customers according to its own Innovation model defined as Application Transfer.
//= pll_e("Cosa Facciamo"); ?> //=$value["tipo_tecnologia"]?>
Contacts
Largo Gaetano La Loggia 33 00149 Roma (RM) Italy
011 8190001