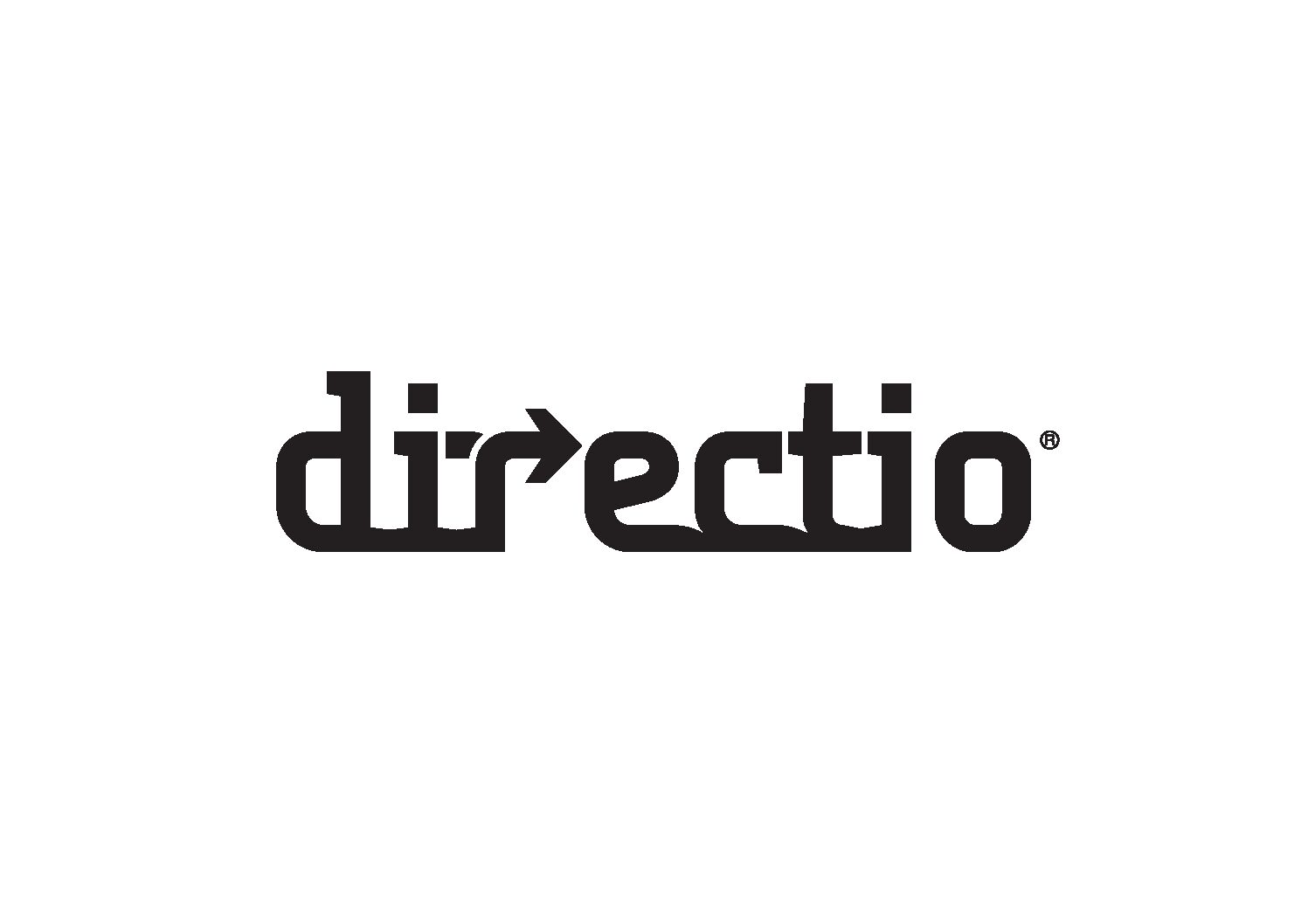 Directio relaunches, starting from 2013, the integrated technical communication project already information in 2007, aggregating a working group made up of strategic skills: " and training on economic, fiscal and legal issues, planning and creation of FAD platforms and innovative digital services, video production and professional events.
Directio is today a point of reference for Chartered Accountants and Accounting Experts for its innovative initiatives and institutional support to the Category. From this long and other experiences, projects dedicated to professional categories, institutions and companies are born.
Management is nationally recognized as a technological boutique of digital info-training services and has developed important experiences in the creation of distance learning platforms, an activity for which it is ISO 9001-2015 certified and accredited for online delivery throughout the territory. national course of compulsory courses for companies within the scope of Legislative Decree 81/2008.
Directio is also specialized in the design and implementation of primary communication events, nationally and internationally, which it takes care of and carries out with regard to technical management, video coordination and digital graphics.
//= pll_e("Cosa Facciamo"); ?> //=$value["tipo_tecnologia"]?>
Application fields
Digital media
Digital Transformation
Education and Training
Contacts
Corso Inghilterra, 47 - 10138 Torino (TO)
+39 011 5609007