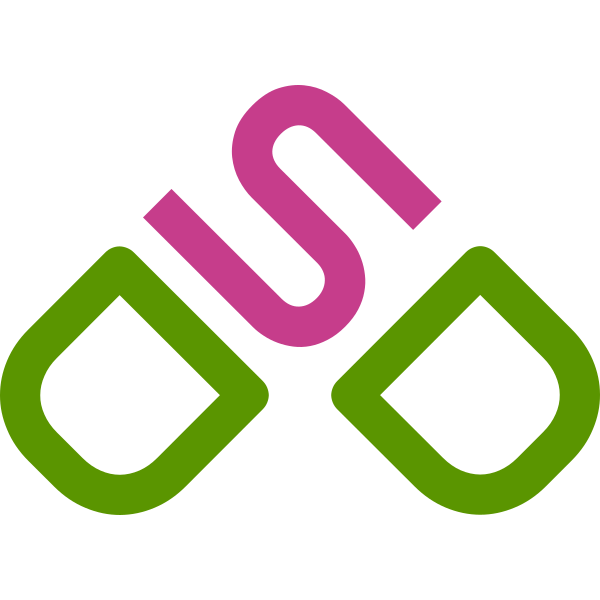 DSD is a Turin-based company founded by a team of professionals who put their experience at the service of the client. Thanks to their commercial, management, technical, research and teaching experience, the DSD team is able to analyse the client's needs, design the simplest solution and implement it.
We develop strategies, prototypes and designs to enable our customers to work at their best with emerging technologies. We create new business opportunities by improving the impact of their organisation with the data driven market. We blend our technological know-how with vision and strategic project management. We collaborate with Unione Industriale di Torino to which we are associated, we are recognised as an innovative startup and a spinoff of Politecnico di Torino. In 2021 we became part of the ICT Pole managed by Torino Wireless.
//= pll_e("Cosa Facciamo"); ?> //=$value["tipo_tecnologia"]?>
Strategic paths
Artificial Intelligence
Web & Mobile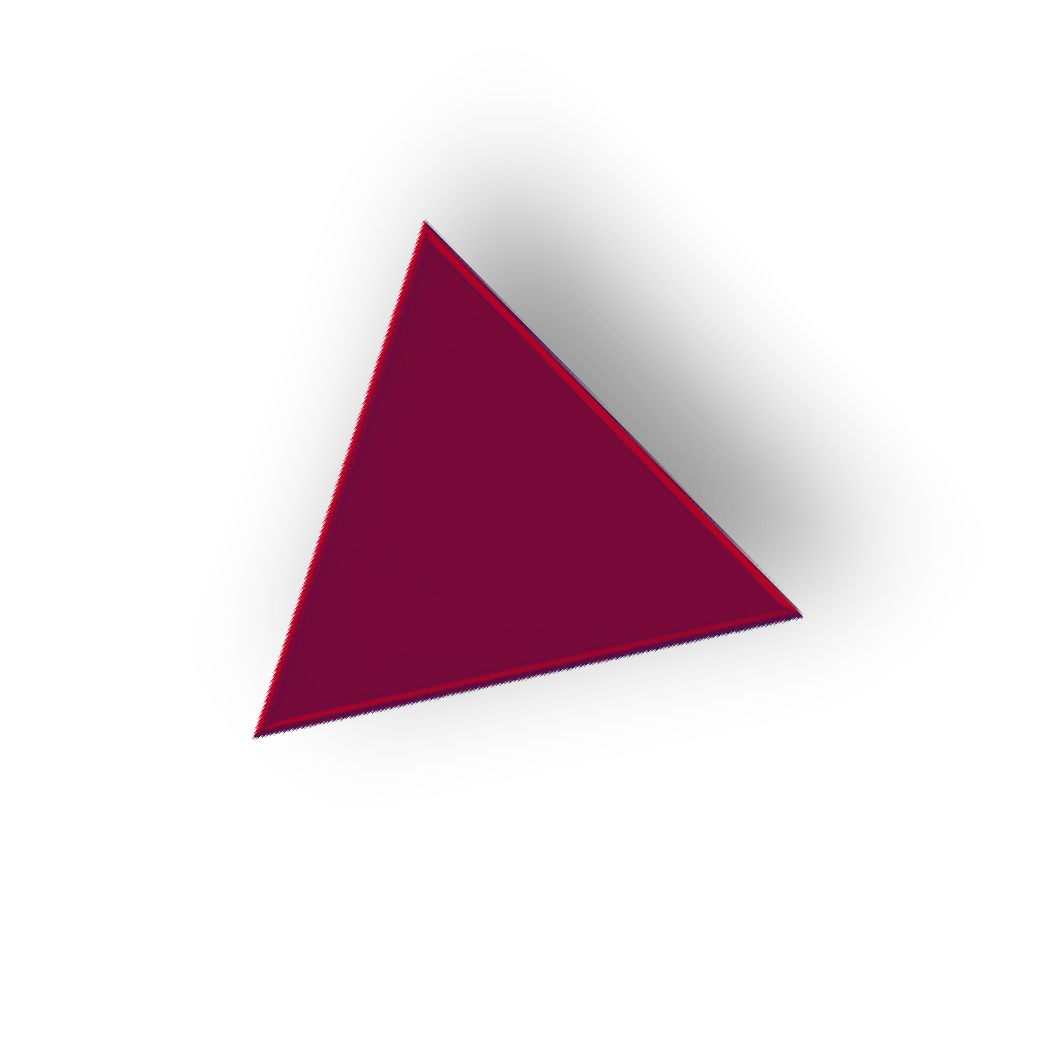 Solutions
DSD Srl brings to its board several profiles with academic and professional experience in neural networks and data science, and who currently teach courses and masters at the Politecnico di Torino. Since its foundation DSD srl has developed projects and implemented them in the fields of deep learning, Iot and augmented reality. In particular, our AI expertise concerns GAN neural networks which present the contraposition of two competing networks, one with the task of generating and the other with the task of discriminating. The functions of labelling networks and feature extraction on specific datasets with which to train and test the networks in their operation. Neural networks based on speech recognition algorithms such as the MEL Cepstrum, and on the LSTM algorithm for sequential modelling. In the field of computer vision we have carried out projects for the recognition of defects in the texture of tissues through a high-speed video camera and object detection with recognition by neural networks. For the projection and recognition of rendered 3D objects, DSD has designed and prototyped a viewer that exploits the pepper's ghost illusion and projects 3D images that can be rotated, magnified and analysed in all the smallest details through a joypad or a smartphone, even remotely. In the field of IoT, DSD is developing a tracking and tracing system for goods in warehouses based on UWB tags that can track not only the local presence of goods but also their location in vehicles and at remote customer sites.
Contacts
Via Spalato 68 10141 Torino (TO)
+39 011 3331723