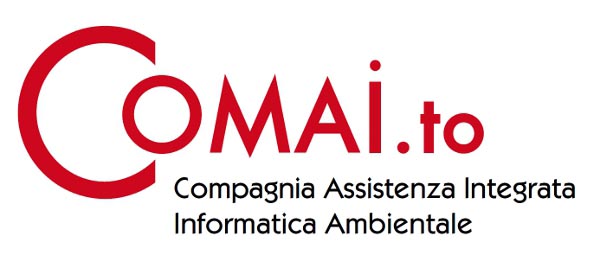 Comai Torino srl works since 1992 as solution provider for environmental control and monitoring systems for soil, superficial and deep water and air (odours) with integrated hardware and software solutions, wired and wireless, – weather stations and sensors for measuring meteorological parameters
//= pll_e("Cosa Facciamo"); ?> //=$value["tipo_tecnologia"]?>
Application fields
Agrifood
Energy and Environment
Monitoring and Security
Smart Building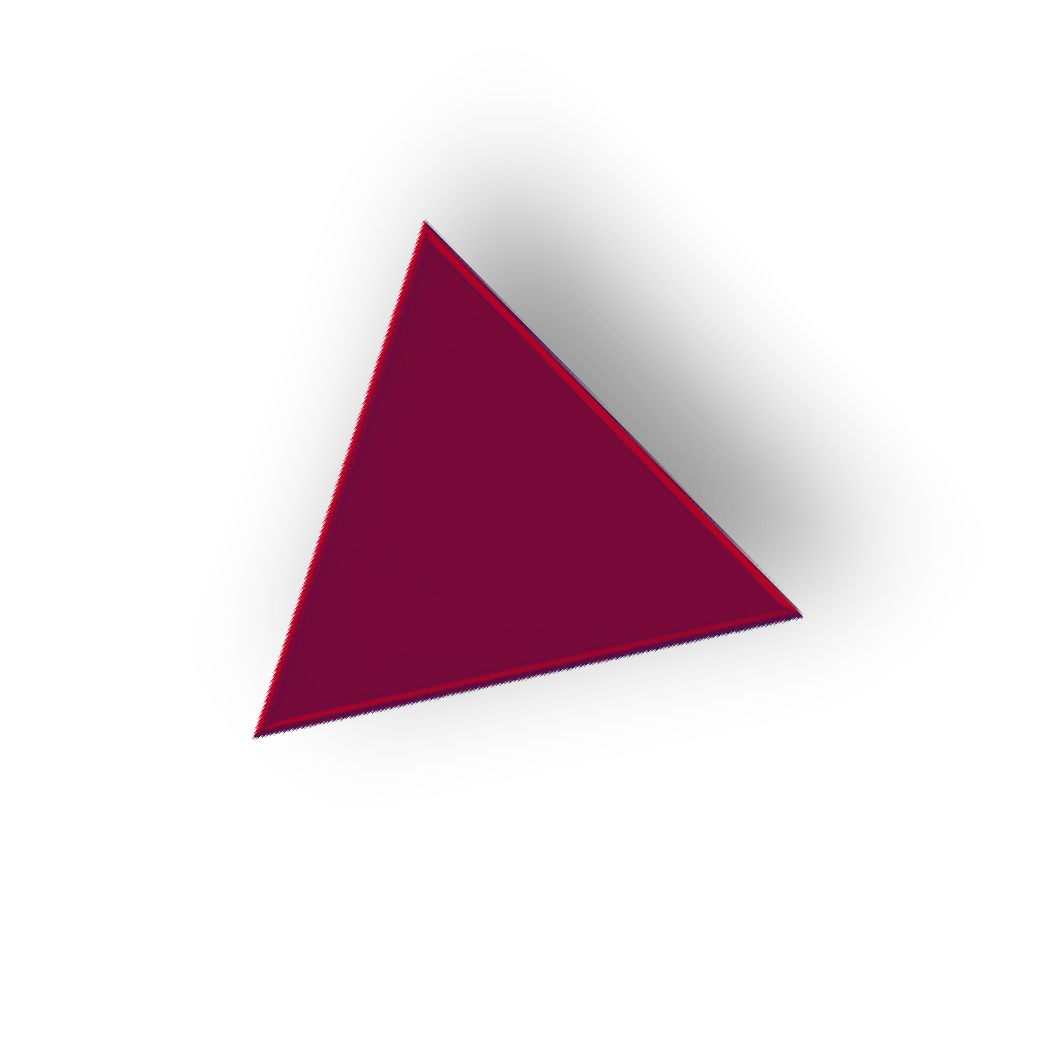 Solutions
Comai Torino S.r.l. operating since 1992 offering professional solutions for monitoring and control in different technology environments (primarily in the environmental). Since 2010, thanks to partnership with weather data providers, Comai Torino S.r.l. offers integrated production control and forecasting systems also based on high resolution weather data (used in various fields including civil protection, extreme weather events, photovoltaic field …). For the Smart Mobility and Road safety theme, Comai Torino offers, in addition to precise weather forecasts, sensors and stations for monitoring roads, tunnels, underpasses. The stations can be equipped according to the specific requests of the single section.
Do you need to monitor the quality of the air (dust, particulate, etc.)? You choose a specific solution.
Do you need to monitor the condition of the asphalt to prevent dangerous situations? (aquaplaning, ice, snow) You opt for specific sensors.
In addition, we have sensors for closing underpasses in case of heavy rain, monitoring of tunnels and galleries, etc.
Contacts
Via Livorno 60 10144 Torino (TO) Italy
+390112258351