Blockchain Solutions italy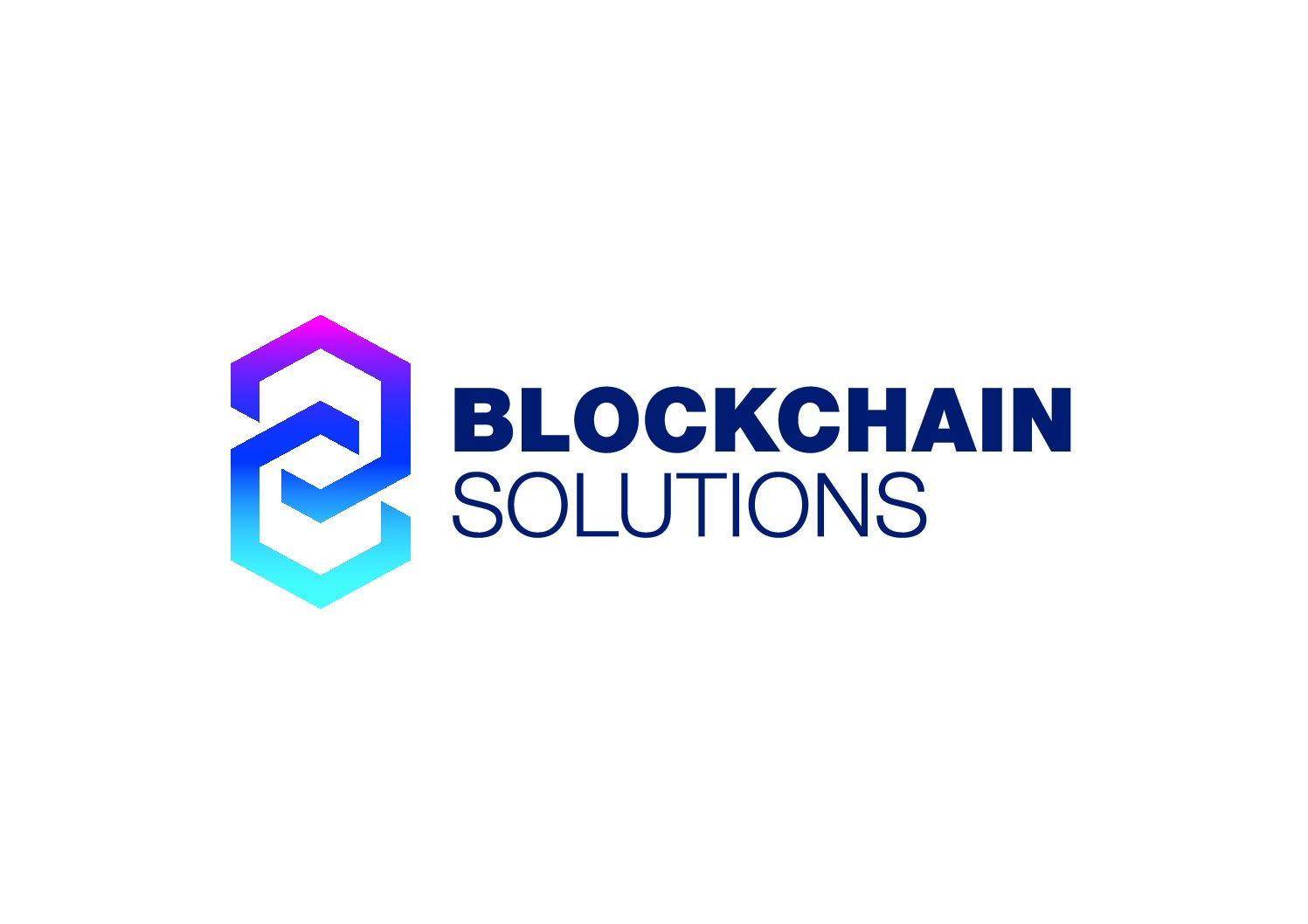 Blockchain Solutions Italy (BSI) is a team of consultants, united to spread and understand the potential of blockchain technology.
We imagine a world where people can live, understand and exploit the potential of the blockchain, a technology based on very powerful and precise principles.
Security, immutability and the value of uniqueness.
We do not all have the time or the skills necessary to understand and filter information in such a dynamic market but surely there is no one who wants to miss opportunities for improvement and the key to the future.
Blockchain solutions is the solution to the biggest entry barrier to this market, knowledge.
Understand and take advantage of the competitive advantage of new technologies as quickly as possible.
BSI is available to all those who want to interface with this revolution : from large companies to state bodies, from artists to chefs, for any citizen wishing to approach or deepen the potential of blockchain technology, BSI consultants will be able to present a solution . professional to realize their ideas and dreams.
//= pll_e("Cosa Facciamo"); ?> //=$value["tipo_tecnologia"]?>
Strategic paths
[aree_tecnologiche] Internet of Things
[traiettorie] Blockchain
[traiettorie] Connectivity
Application fields
Agrifood
Automotive
Chemistry and Materials
Circular Economy
Culture and Tourism
Digital media
Digital Transformation
Education and Training
Energy and Environment
Fintech
Health and Wellness
Industry 4.0
Mobility
Monitoring and Security
Smart Building
Social Innovation
Contacts
Via Giuseppe Bongiovanni 22 44122 Ferrara
+39 347 5581555